-
-
-
-
Comments Off

on IRS Penalty Letter Defense for Applicable Large Employers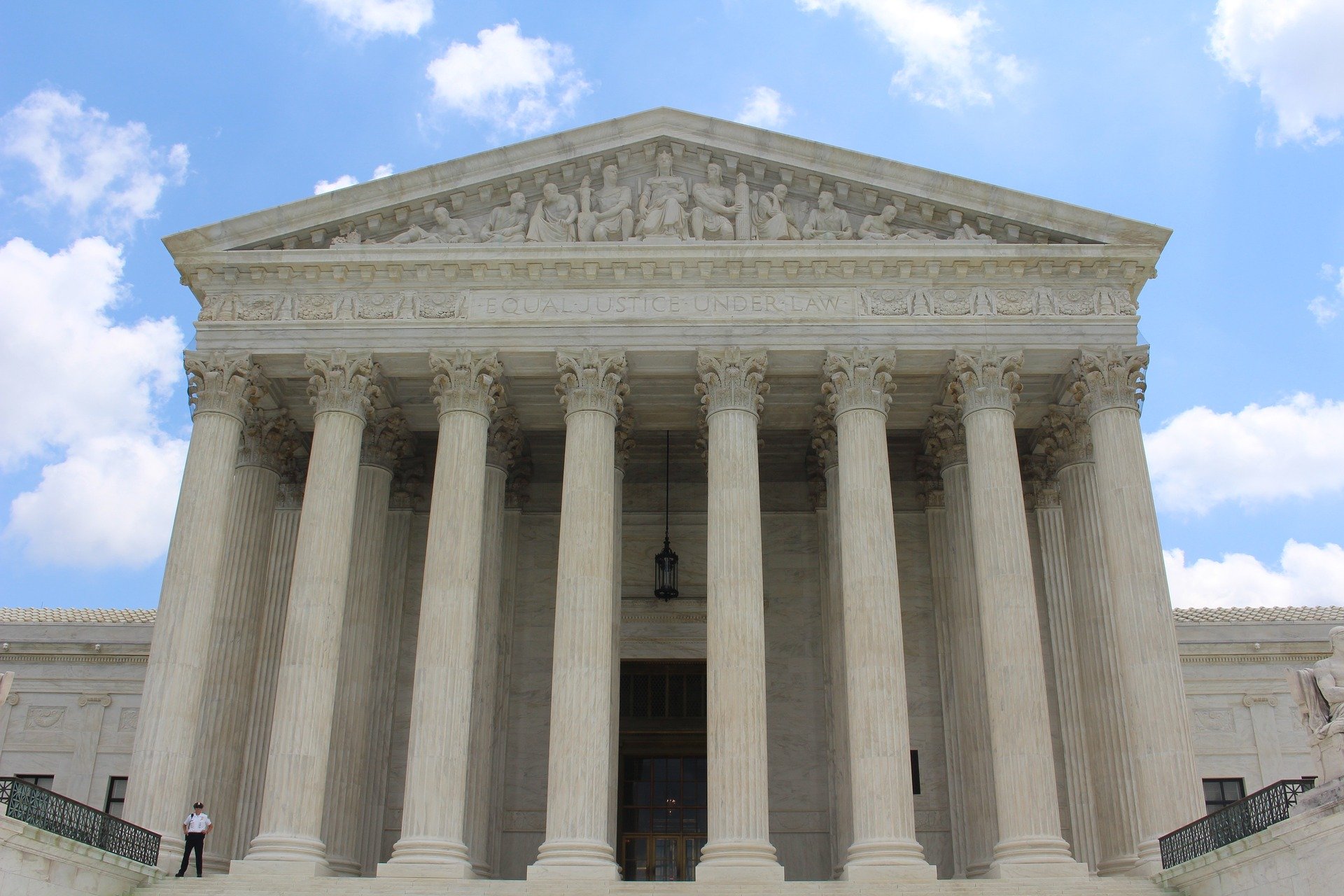 Since 2017, the IRS has been actively enforcing penalties against Applicable Large Employers (ALEs) related to Form 1094-C and 1095-C reporting requirements using the following letters:
Letter 226J – Proposing employer shared responsibility penalties under Code Section 4980H based on information reported by the ALE in its Form 1094-C or 1095-C filings and information reported by the Marketplace regarding individuals who received subsidized coverage.
Letters 5699 and 5005-A – Proposing civil penalties under Code Sections 6721 and 6722 for failure to file Forms 1094-C and 1095-C as required.
Letter 972CG – Proposing civil penalties under Code Section 6721 for specific filing failures of Forms 1094-C and 1095-C (e.g., failure to timely file and failure to file electronically).
Haff & Raggio, PLLC, has represented numerous ALEs related to these penalties providing savings of more than $100 million to date. Through the strategic partnership with the ETC Companies, Haff & Raggio, PLLC, can extensively review payroll and benefits data, if needed, to mitigate penalty exposure effectively and efficiently. Services include:
Full representation before the IRS, including serving as power of attorney and directly communicating with the IRS on the employer's behalf
Preparation and submission of response letters
Preparation and filing of any necessary Forms 1094-C and 1095-C

Form 1094-C and 1095-C and Other Applicable Large Employer Consultations
Haff & Raggio, PLLC, has extensive experience in helping applicable large employers (ALEs) understand all obligations they have under the Affordable Care Act. Whether you require a simple analysis regarding your ALE status or something more complex related to reporting requirements or other ALE obligations, they can help.
Haff & Raggio, PLLC, can provide a wide range of services including:
Determination of employer size and ALE status
Assistance with Form 1094-C and 1095-C reporting requirements, including code determinations
Determination of full-time status under the IRS measurement method rules
Affordability calculation for employee premiums
Preparation of a Look-Back Measurement Method Policy for Identifying Full-Time Employees under Section 4980H
Assistance with Late Form 1094-C and 1095-C Filings prior to IRS penalty notifications
Penalty exposure review for ALEs out of compliance with the employer mandate and health coverage reporting requirements
Assessment of merger or acquisition impact related to ALE status and Form 1094-C and 1095-C reporting obligations
Guidance related to full-time status determinations under the IRS monthly measurement methods and look-back measurement methods